KIST TVET FAIRS,EXHIBITIONS,SHOWS AND EVENTS PROFILE
KIST TVET Fairs,Exhibitions,shows and events is a department within the institute that is charged with the overall responsibility of organizing and coordinating all the events,exhibitions Tvet Fairs and shows within the institute and without.
---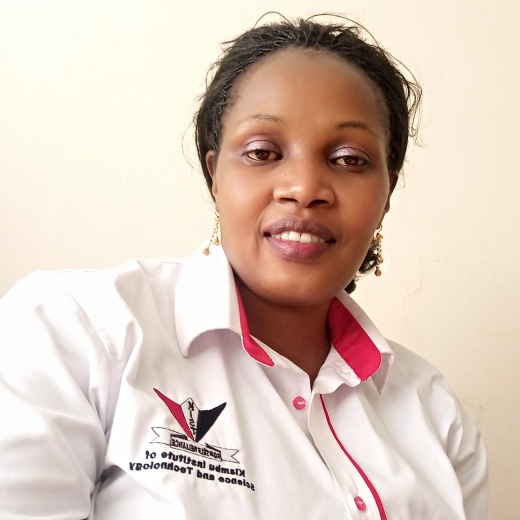 TVET FAIRS
The office is responsible for the project management of fund raising and cross-departmental events. Project management includes risk-assessment, pre-event planning, management of the event budget, marketing, support to event participants, on the day logistics and plans, as well as event follow-up and evaluation.The office works closely with other departments and teams to deliver events that are best-fit and effective in achieving the institute's objectives. The department provides all the logistics before and after the events.
---
The department organizes events in and outside the college.These include but not limited to;
1 :

Graduation

2 :

Exhibitions in and outside the institute

3 :

Conferences

4 :

Annual KIST Variety/Talent show
---
Duties and responsibilities include;
Prepare budgets and ensure adherence for all the events
Identify third-party Sponsors and partners for events and offer on-day support
Identify entertainment companies
Manage relationships with attendees to ensure the event's success.
Oversee the on-day logistics of all events, run post-event follow-up with participants, and evaluate events.
Develop creative and strategic plans for future events, to support the institute's mission and vision.
Plan event from start to finish according to requirements, target audience and objectives
Come up with suggestions to enhance the event's success
Source and negotiate with vendors and suppliers
Coordinate all operations
Lead promotional activities for the event
Supervise all activities